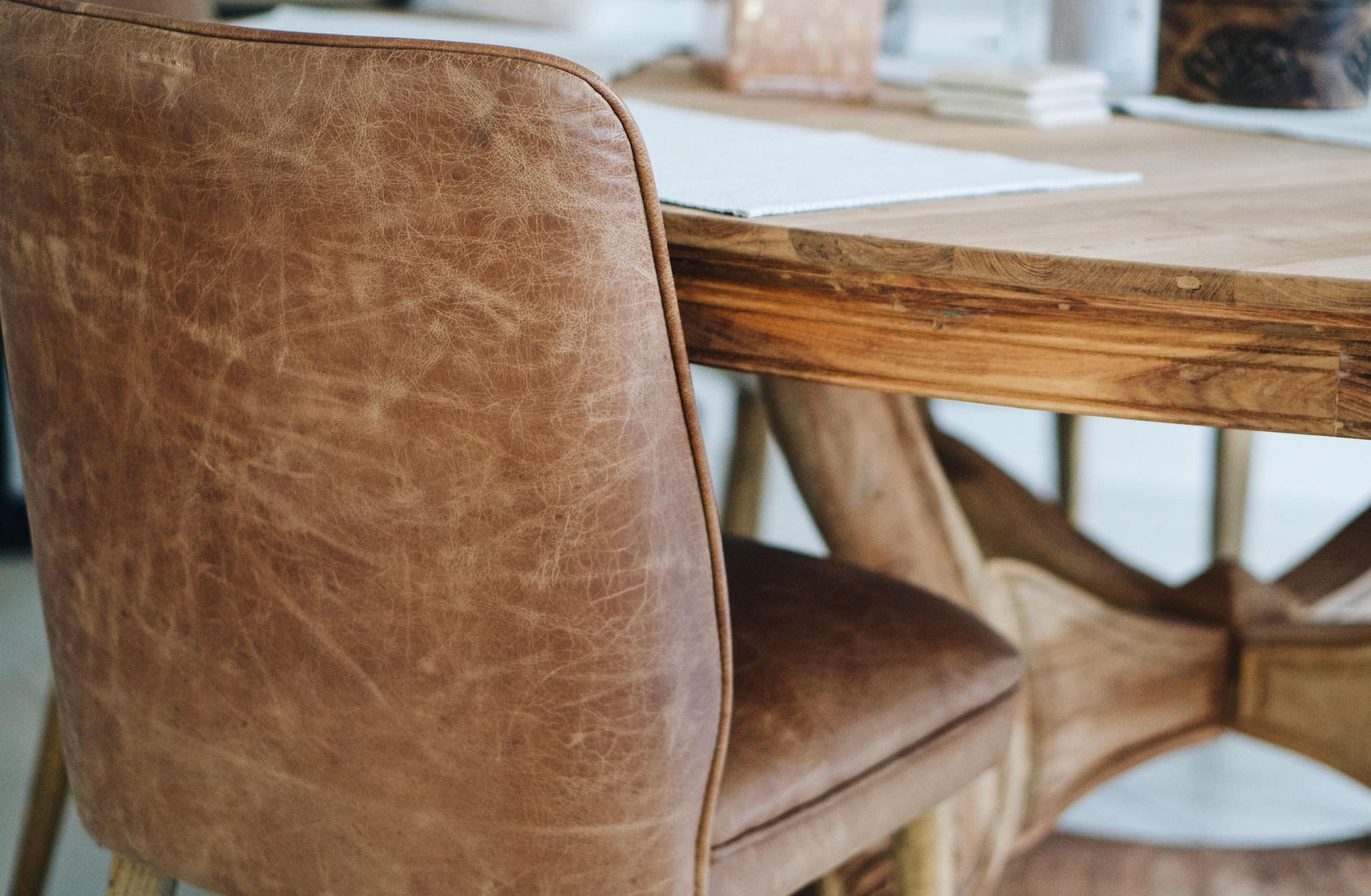 What to Give to Someone Who's Lost Their Dad for Father's Day
Father's Day can be a difficult time for those who have lost their father or a dad-like figure. Show love and support with a few of our thoughtful gift ideas for someone who is grieving the loss of their dad this Father's Day.
Custom Engraved Handwriting Necklace
This beautiful necklace from Laurel Box takes the actual handwriting from your dad and engraves it onto a charm. The handwriting necklace is a personalized and thoughtful keepsake that will allow your loved one to keep the memory of their dad close to heart.
Grief should not be experienced alone. Gifting your loved one a subscription to Help Texts will allow them to receive the extra, personalized support that they need as they process the loss of their dad. Help Texts also allows family members and friends to sign up and receive useful tips on how to best show your support during times of grief.
A wind chime is a comforting gift to give someone who has lost their dad. These beautiful wind chimes from Laurel Box can be easily installed in a garden or backyard. Each evening as a breeze blows through, the chimes will send a gentle reminder of cherished moments with their dad.
Most importantly, remember to tell your friend that you're thinking of them and are there for them if they want to talk. Sometimes a listening ear and a hug is the greatest gift that you can give to someone who is hurting. Take a moment to view our gift page for more inspiration on how to support a friend who is grieving their dad.