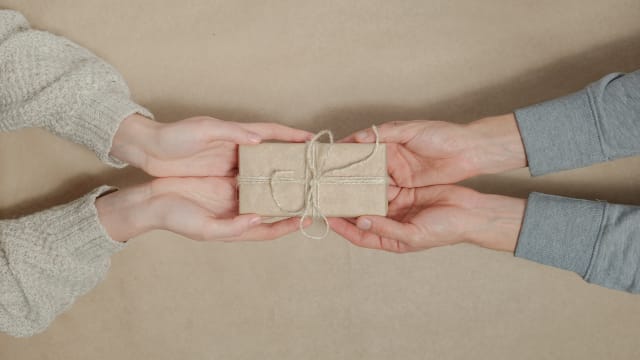 Your Guide to Meaningful Sympathy Gifts
When a loved one experiences a loss, the instinct to offer care and support is only natural; however, determining how to be a support during such a delicate time poses its own set of challenges. While no gift or gesture can truly alleviate the pain of loss, a thoughtful sympathy gift can provide comfort and solace to the bereaved.
In this guide, we'll explore a range of meaningful sympathy gifts that encompass not just physical items, but also shared experiences, year-round remembrances, heartfelt cards, and the role of innovative platforms that extend support in navigating the complex terrain of grief.
Thoughtful Gifts: Comforting Tokens That Last
When choosing a sympathy gift, the key is to select an item that offers comfort and remembrance. These gifts are tangible symbols of your support, serving as constant reminders that you are there for the bereaved during their journey of healing.
Memorial Keepsakes: Personalized gifts hold a special place in the hearts of the grieving. Consider items such as engraved jewelry that features a meaningful quote, or custom photo frames capturing cherished moments shared with the loved one.

Comforting Mementos: Sometimes, a touch of physical comfort can be immensely consoling. Soft blankets, plush pillows, or even a favorite book of the departed can provide a source of warmth during moments of sorrow.

Garden Memorials: Plants and trees have long been symbols of growth and life. Gifting a plant that can be planted in memory of the departed allows their legacy to live on, as the plant flourishes and blooms over time. Windchimes are another thoughtful sympathy gift to offer a beautiful and comforting melody of remembrance for their loved one who has passed.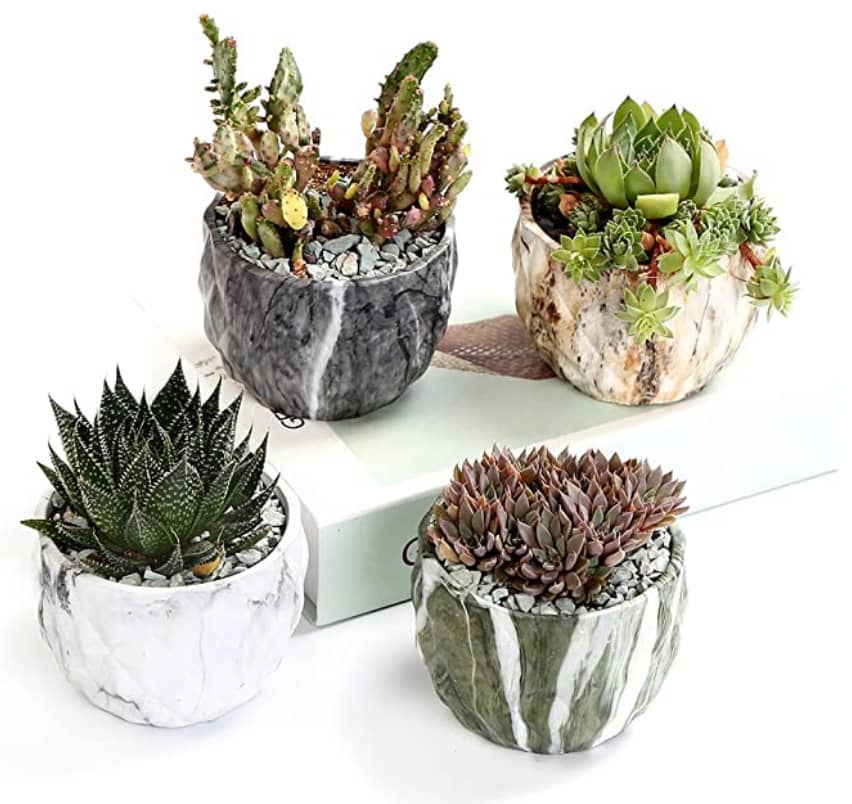 Shared Experiences: Crafting New Memories
In addition to tangible items, shared experiences can be powerful tools for healing. Experiencing moments of joy and positivity can help ease the burden of grief.
Art Lessons: Engaging in creative activities can be therapeutic. Art workshops offer a safe space for self-expression, allowing the bereaved to channel their feelings into something tangible. Consider gifting a watercolor workshop for your loved one to enjoy and spend a time of reflection.
Spa Day: Grief can take a toll on both the mind and body. Treating your friend to a spa day or a wellness retreat can provide them with an opportunity to relax, rejuvenate, and momentarily escape the weight of their emotions.
Legacy Projects: While a cherished loved one may have departed, their legacy lives on. As a thoughtful gesture, consider giving the gift of a songwriting class. This could be a wonderful way to honor their memory by creating heartfelt songs that capture their spirit and story. Journaling is another way to reflect on their life journey and can offer comfort, allowing loved ones to carry their story with them for years to come.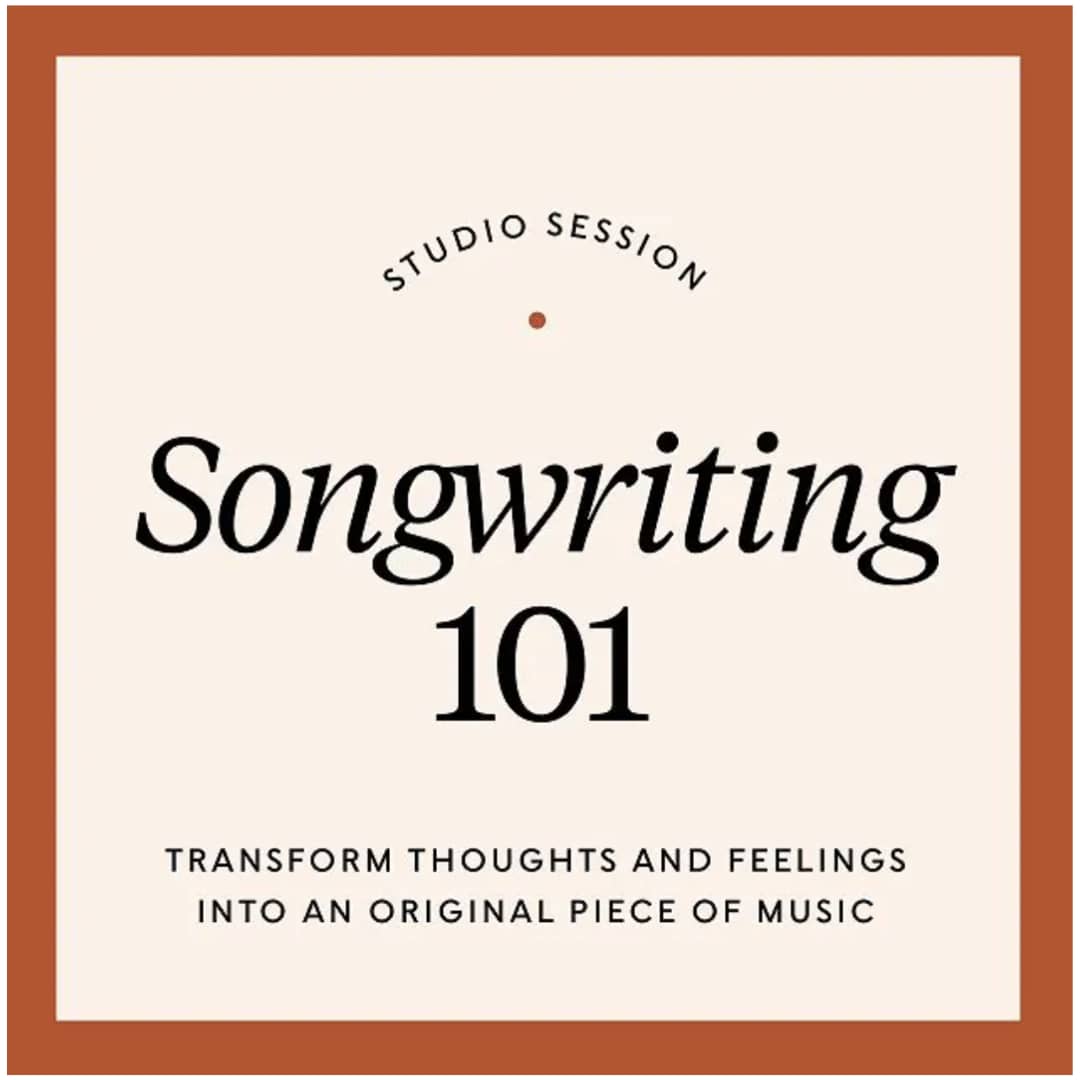 Honoring Throughout the Year: Long-Term Support
Supporting a grieving friend isn't a one-time effort; it's an ongoing commitment. Demonstrating your presence and care throughout the entire year can make a significant difference. Your proactive remembrance will undoubtedly touch their heart and show your unwavering support.
Yearly Remembrance: Make a calendar reminder to reach out to your friend on the birthday and anniversary of their loved one's passing. On the birthday of their loved one, consider sending a birthday remembrance candle – it's a simple yet impactful gesture to show your loved one your support. You can find this information on the pamphlet from the funeral or memorial service. A heartfelt message or a small gift can remind them that their loved one is not forgotten.
Seasonal Gestures: Special occasions can be especially challenging for those who are grieving. Sending holiday cards, inviting them to share a meal, or participating in a charity event in memory of their loved one can show your continued support during difficult times.
Intention Bracelet: Provide your friend with an intention bracelet to always keep a handwritten note of comfort close by. Encourage them to jot down memories, thoughts, or even messages they wish they could convey to their departed loved one. Throughout the year, this practice can be both cathartic and healing.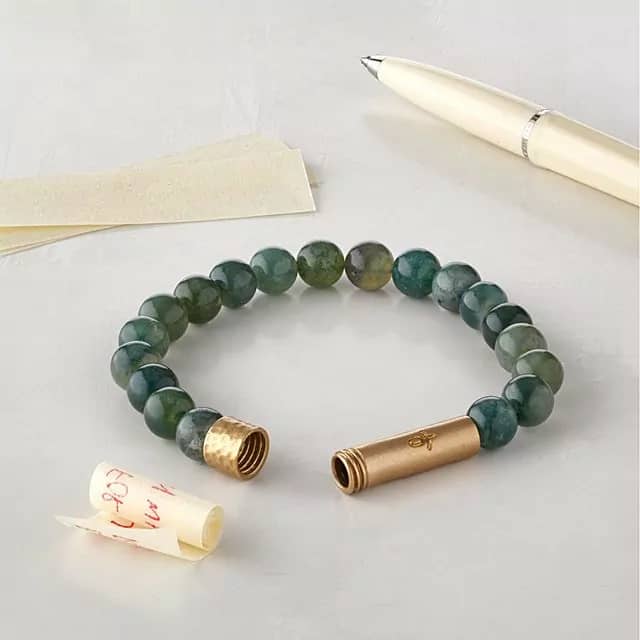 Sympathy Cards: Conveying Your Emotions
A sympathy card holds the power to convey your condolences and offer a heartfelt message of support. Even a few carefully chosen words can make a world of difference to someone who is grieving.
Personalized Messages: Take the time to share a personal memory of the departed or a fond moment you shared. Offer words of encouragement, a comforting quote, or simply let your friend know that you're there for them.
Handmade Cards: In a world of digital communication, a handmade card stands out. Crafting a card yourself demonstrates the time, effort, and care you've invested in conveying your sympathy.
Pre-Made Card Templates: Sign up to receive 10 free idea cards to give to someone during a difficult time. These printable ideas are for you to place in a card or keep at home. They provide helpful prompts, suggestions, and offerings for someone who's feeling stuck, lonely, or emotionally overwhelmed after a loss or recent diagnosis. Encourage the recipient to choose one during the hard moments, or to look forward to something new each day.
Photo Books & Video: Preserving Their Legacy
Crafting a photo book or video is a tender way to embrace the memory of cherished loved ones and carry their legacy into future generations. Photos and videos have an incredible way of bringing comfort to a grieving heart, giving us a chance to relive those special moments from their life and find solace in them.
Mixbook Photobook: Transform your favorite photos into a beautiful and professionally designed photo album. Mixbook offers a variety of stunning templates for your to showcase your photos and remind your of sweet memories with your loved one.
Legacy Box: Turning your most cherished family memories into digital treasures is a wonderful way to relive those special moments and honor your loved ones' lives. Legacy Box makes this process quick and easy – simply send in your family tapes, films, and photos, and they'll send back digital versions (along with the originals). Now you can hold on to and enjoy these memories anytime.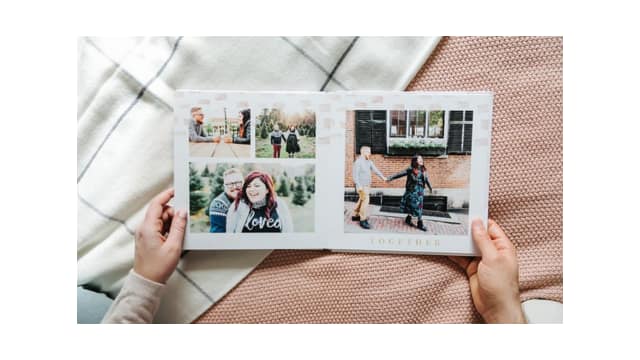 Highlighting HelpTexts: Technology for Grief Support
In today's digital world, technology has opened up new avenues for finding comfort in times of grief. One of these avenues is HelpTexts, a heartfelt platform that crafts personalized words of comfort for those journeying through loss.
With HelpTexts, a steady stream of expert grief support and mental health assistance flows directly to your loved ones' phones through text messages, offering a virtual shoulder to lean on. Signing up takes just a few quick minutes, instantly connecting your dear ones to a wellspring of tailored advice and resources that match their unique circumstances. And if you have friends or family eager to provide support but unsure of how, HelpTexts steps in with weekly suggestions and gentle reminders.
Once they're enrolled, there's nothing more to do. The first text arrives within moments, marking the beginning of an enduring companionship. Unlike fleeting flowers, the impact of HelpTexts stretches far beyond, weaving a tapestry of support that helps navigate grief's challenging journey and alleviates the sense of isolation.
Embracing Compassion in Times of Loss
The journey through grief is deeply personal, and there is no one-size-fits-all solution for providing comfort and support. However, your efforts to express support through meaningful sympathy gifts, shared experiences, year-round gestures, heartfelt cards, and innovative platforms like HelpTexts can create a profound impact. By embracing empathy and compassion, you are extending a lifeline to those who are grieving, reminding them that they are not alone on this difficult path. In the end, the most meaningful sympathy gift you can offer is your unwavering presence and willingness to stand by their side as they navigate the complex terrain of loss.