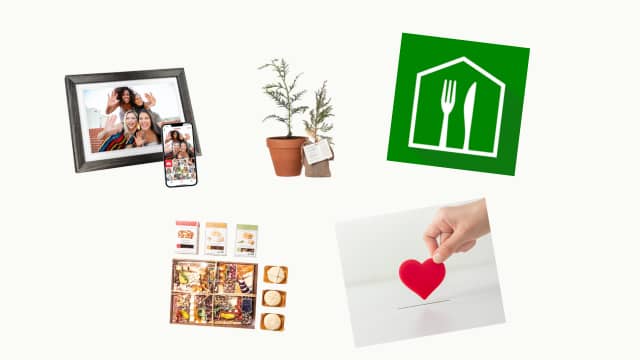 Thoughtful Gifts for Memorial Service
Gifts for memorial service days and funerals are a meaningful and supportive gesture to send to the family of a loved one who has passed. Whether you are unable to attend the funeral or you'd like to bring a thoughtful token of your sympathy, memorial service gifts can bring comfort and practical care to grieving family members. Some of our favorites include…
Charcuterie Board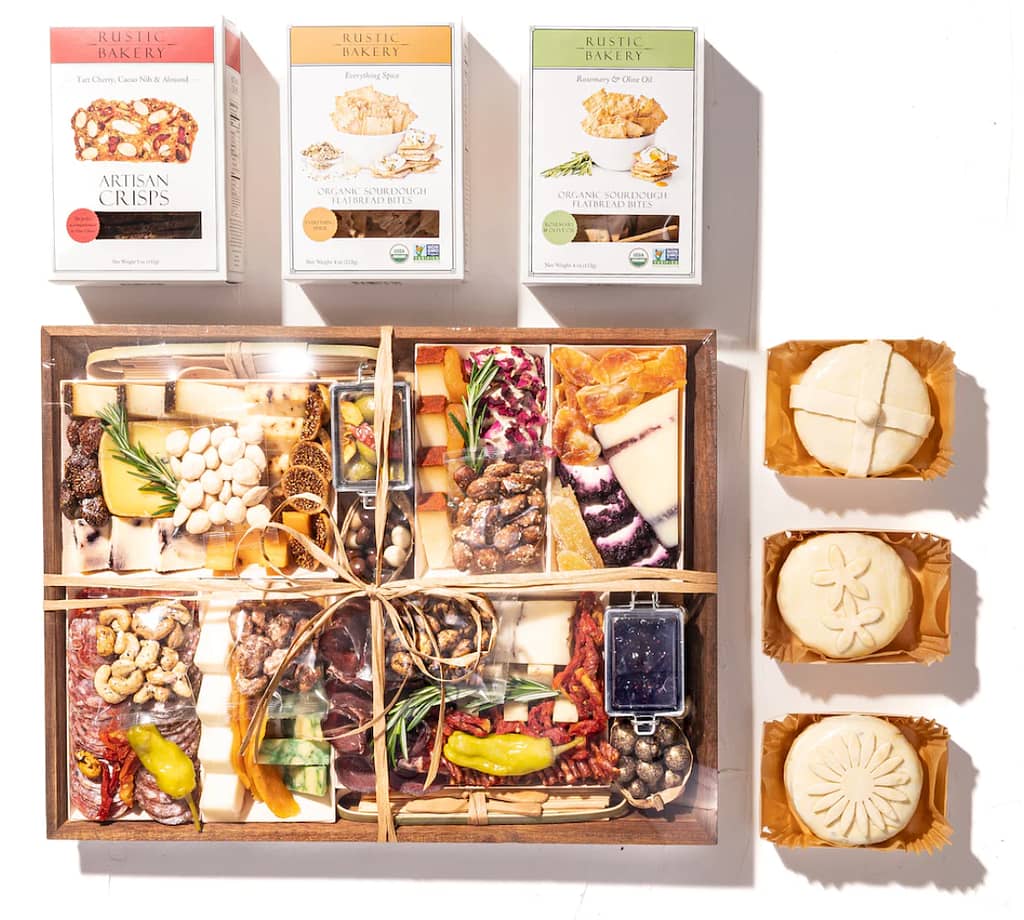 Many memorial services and funerals end with a reception either at a venue or home where loved ones can share a meal, memories, and time together. Sending a charcuterie board is a practical way to show your sympathy and offer a unique gift that will be appreciated and enjoyed by everyone in attendance. Boarderie offers a variety of beautifully curated charcuterie boards to accommodate multiple food preferences. Consider gifting the Deluxe Arte Board & Baked Brie Feast which includes a variety of delicious appetizers and snacks.
Memorial Tree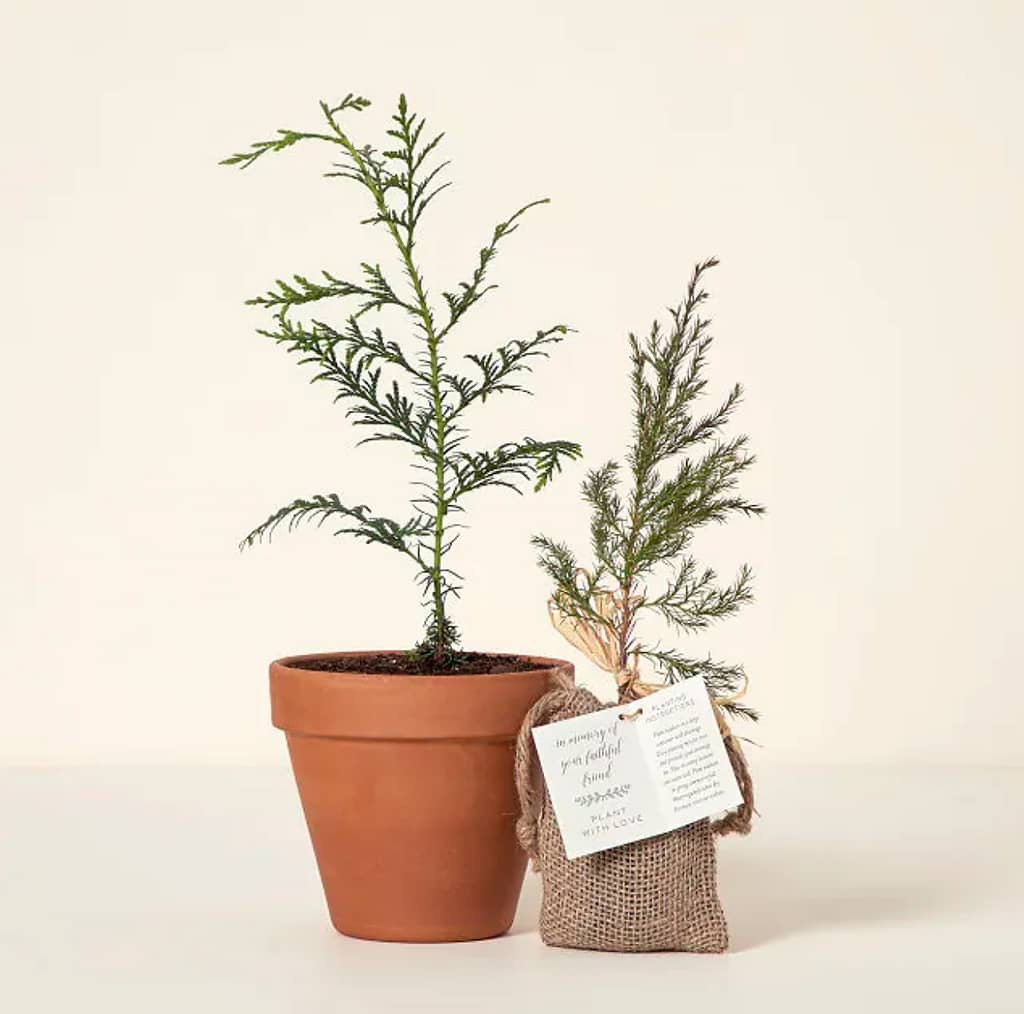 A memorial tree is a lasting memorial service gift to send to the family. It's a symbol of beauty and strength that can be found even in the difficulty of grief. Uncommon Goods offers a beautiful memorial tree that is a wonderful way to honor the memory of a loved one and leave a lasting impact for future generations.
Helpful Tip: Before sending a tree, be sure to research the best trees that will thrive in the recipient's location and climate.

Legacy Donation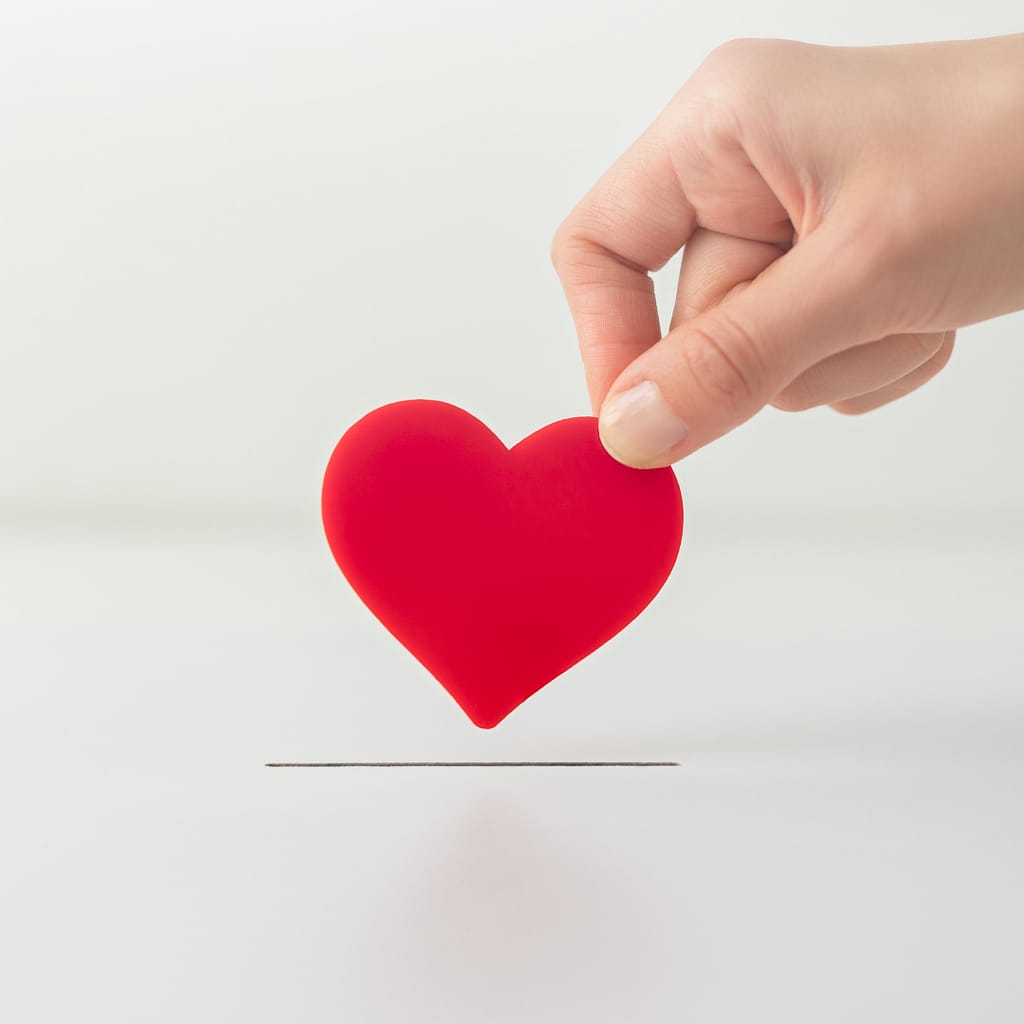 Donating to the deceased's favorite charity or organization is a meaningful way to commemorate their life and contribute to their legacy. It not only serves as a tribute to the values and causes that were important to the departed, but it also provides much-needed support to the charitable work they held dear. This thoughtful gift for memorial service can offer solace and comfort to the grieving family, knowing that their loved one's memory lives on through the positive impact made by your legacy donation.
Framed Photo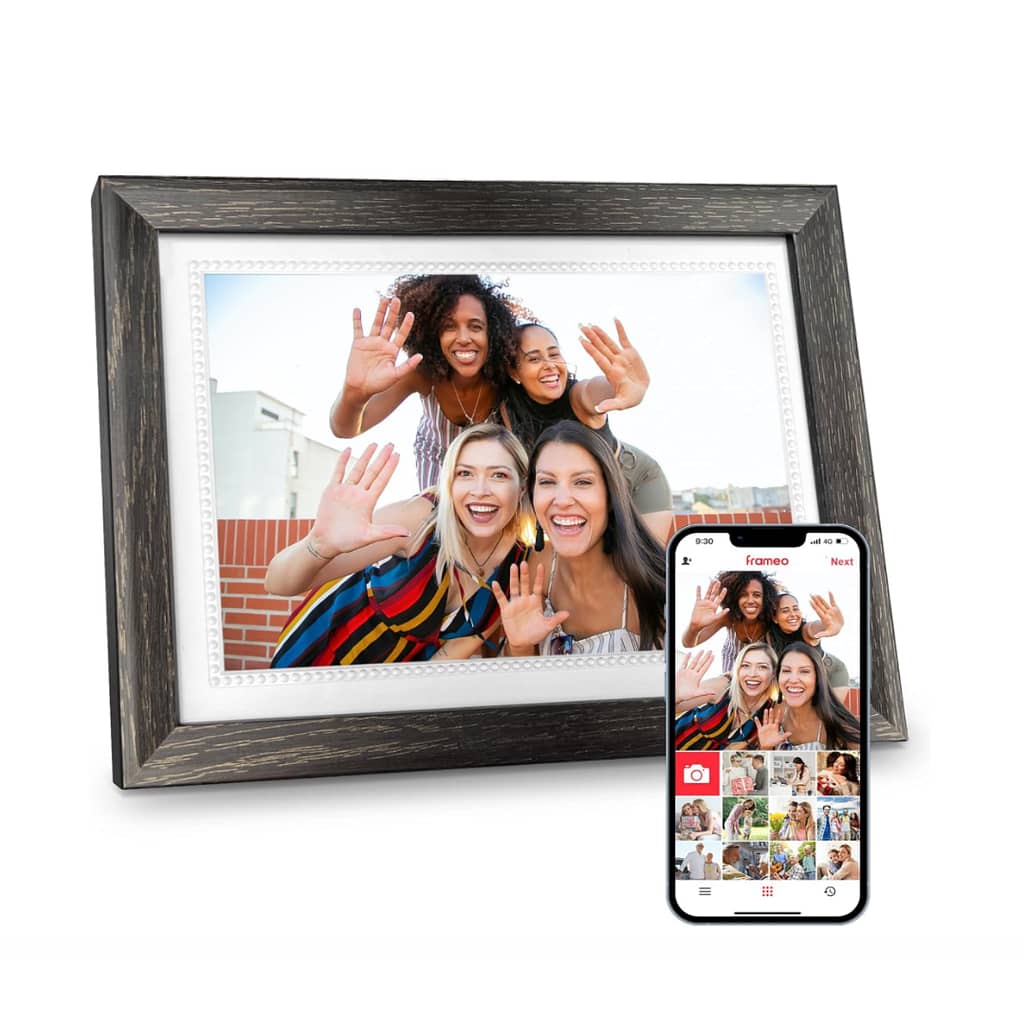 A beautifully framed photo is a simple yet meaningful way to show your love and support at a memorial service. It captures cherished memories and allows the family to hold onto special moments from the departed's life. Framed photos are more than just images; they are windows to the past, offering a glimpse into the lives and experiences of the departed. Framed photos are thoughtful memorial service gift to give, as the family can hold onto the photo for years to come.
Household Support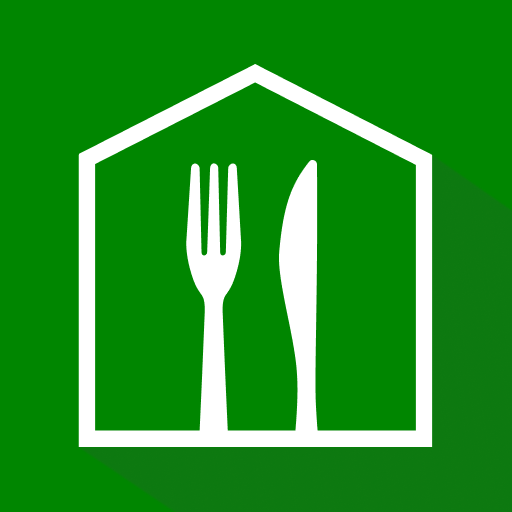 Planning a memorial service is a physically and emotionally draining process. To ease some of the burden and offer tangible support to the grieving family, consider offering a cleaning or meal delivery service as a thoughtful gesture. By doing so, you can provide them with practical care, allowing them the space and time to be together without the added concern of daily household tasks or meal preparation.
Home Chef specializes in delivering professionally prepared meal packages, composed of wholesome ingredients, designed to bring solace and nourishment to their home. This gift not only serves as practical support but also imparts a sense of care and comfort during a challenging time.
While no gift can completely alleviate the profound grief felt by loved ones at a memorial service, it can, however, stand as a heartfelt gesture and a source of practical support during these delicate moments. For more ideas on meaningful memorial service gifts, visit our shop.