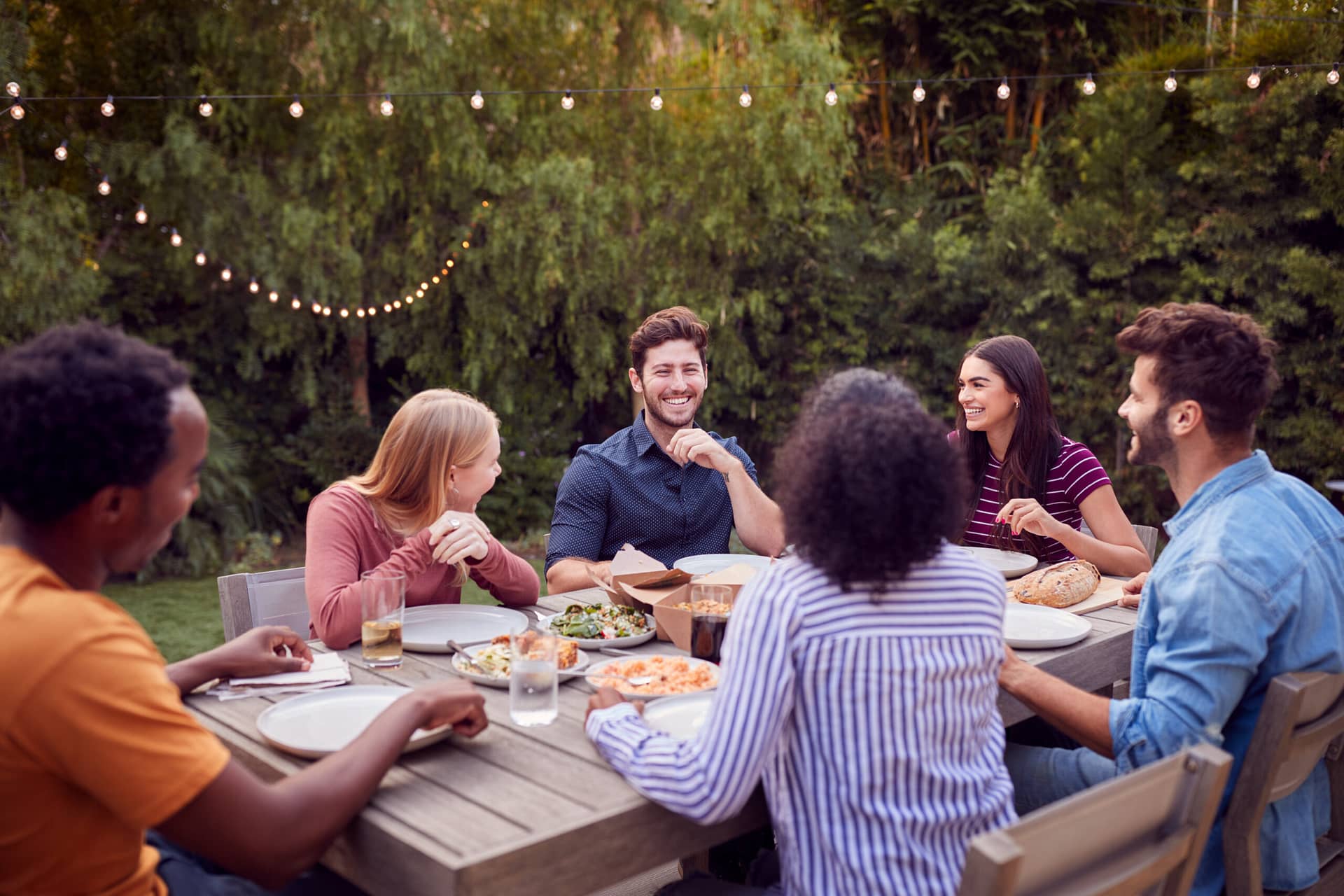 What is a Living Funeral? How to Create One
A living funeral, also known as a pre-funeral or a celebration of life, is a unique and deeply meaningful way to honor and appreciate a person while they are still alive. Unlike traditional funerals, which are held after a person has passed away, a living funeral allows individuals to gather and celebrate the life of the honoree while they are still able to participate and enjoy the moment. In this blog post, we will explore how to create a living funeral, a beautiful and heartfelt way to express love, gratitude, and appreciation for someone special in your life.
Choose the Right Time and Place
Selecting the right time and place is essential for a successful living funeral. It should be a setting where the honoree feels comfortable and surrounded by loved ones. Consider whether the celebration should be a small, intimate gathering or a larger event, depending on the honoree's preferences and your guest list.
Create a Guest List
Compile a list of people who are important to the honoree. Reach out to close friends, family members, and acquaintances who have had a significant impact on their life. A living funeral is an opportunity to bring people together who have shared meaningful moments with the honoree.
Design Your Time Together
The program of a living funeral should be thoughtfully crafted to reflect the honoree's personality, values, and interests. Consider the following ideas:
a. Speeches and tributes: Ask close friends and family members to share heartfelt speeches and stories about their experiences with the honoree. Encourage them to focus on positive and uplifting memories.
b. Music: Choose music that resonates with the honoree or that holds special significance. Live music or recorded playlists can set the tone for the event.
c. Activities: Incorporate activities that the honoree enjoys. This could include a slideshow of photos from their life, their favorite board games, a video message from someone who couldn't attend in person, or a special art project to create together.
d. Food and drinks: Consider serving the honoree's favorite foods and drinks or catering a meal that holds sentimental value.
Personal Touches
To make the living funeral more personal and meaningful, consider the following:
a. Create a memory book or scrapbook where guests can write messages, share stories, or add photos.
b. Decorate the venue with items that hold sentimental value to the honoree, such as family photographs or artwork.
c. Offer a fun book for attendees to fill out and leave messages of love and appreciation.
d. Design a memorial video that highlights their life moments — a gift everyone can keep for their own grieving process.
e. Create a custom living funeral program so people can easily follow the evening and take this home with them.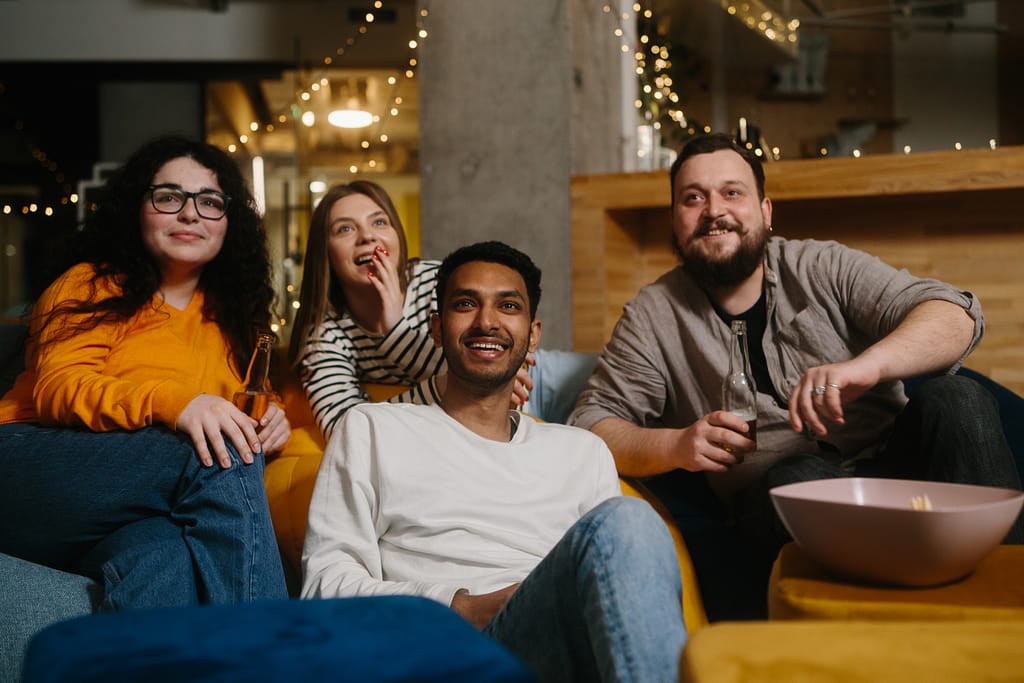 ---
Focus on Celebration, Not Mourning
One of the key differences between a living funeral and a traditional one is the atmosphere. While traditional funerals often involve mourning and grief, a living funeral is a celebration of life. Encourage guests to share positive stories, funny anecdotes, and expressions of gratitude. The goal is to create a joyful and uplifting experience for the honoree as a way to thank them for their life.
Capture the Moment
Consider hiring a photographer or videographer to document the living funeral. This way, you can create lasting memories and preserve the event for the honoree and their loved ones.
Creating a living funeral is a beautiful way to express love, gratitude, and appreciation for someone while they are still with us. It allows the honoree to witness the impact they've had on the lives of others and provides an opportunity for friends and family to come together in a spirit of celebration. By carefully planning the event, a living funeral can be a deeply meaningful and unforgettable experience for everyone involved.