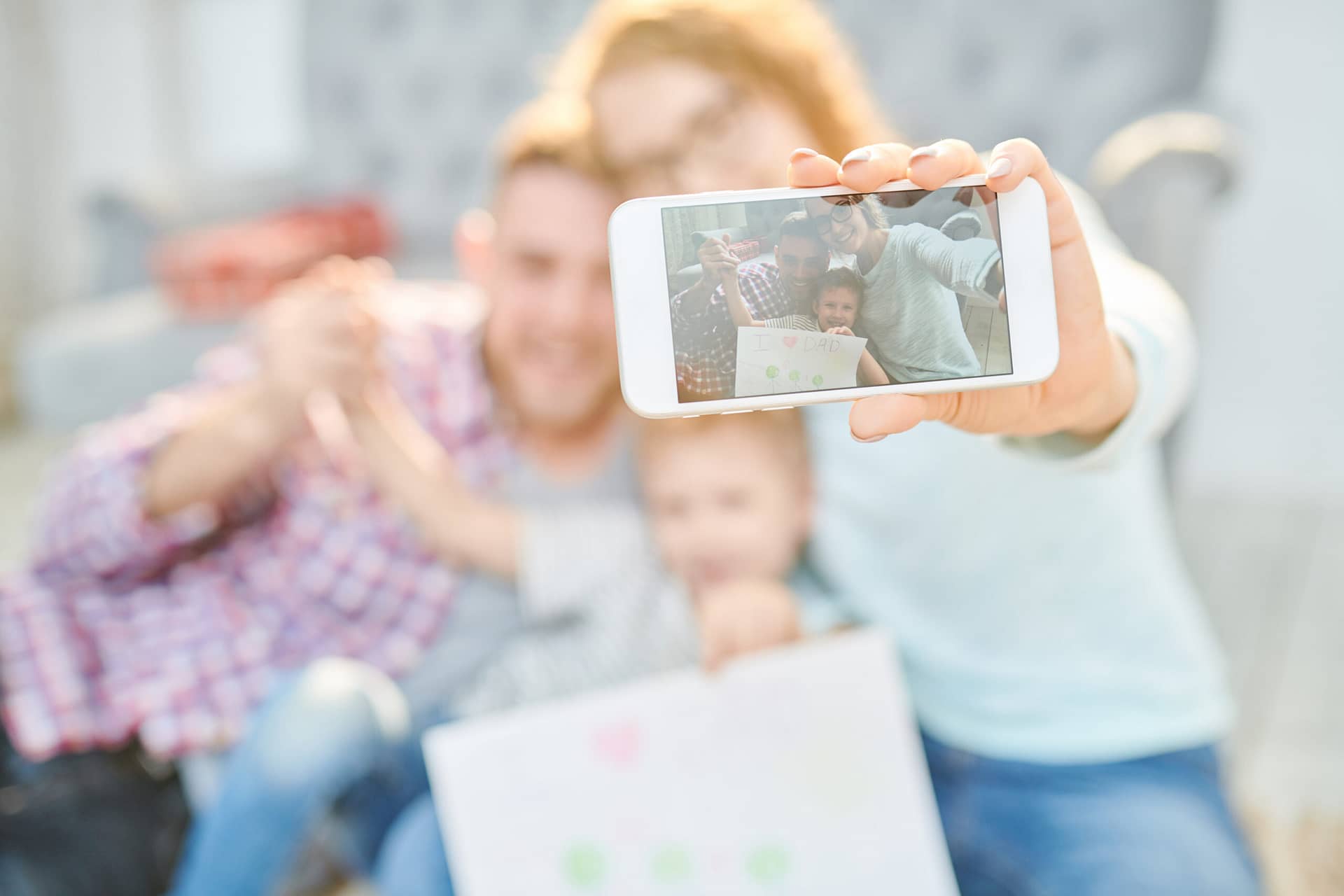 3 Gift Ideas for Parents Who Have Lost a Child
Losing a child is one of the most heartbreaking forms of grief for someone to experience. As a friend or family member of a parent who has lost a child, it can be difficult to know how to support them during such a painful time. One way to show your love and care is by offering a thoughtful gift that honors their child and provides comfort during their grief. Here are 3 thoughtful gift ideas for parents who are experiencing the loss of a child.
The gift of their child's creativity
Creating a book that contains the artwork from the child is a meaningful way to keep fond memories alive and provide comfort for the parents. Artkive offers a beautiful, digital art book containing 25-200 images of art for families to cherish for years to come.
The gift of food when they want it
A Large Food Delivery Gift Card
Gather some friends, and ask them to contribute towards a popular food delivery service. Joining together with others allows you to contribute towards a larger card allowing them to order meals whenever and however they want it. Occasionally meal trains and potluck style offers can be hard to arrange and diets might feel limited from the grief. Give them more freedom and convenience with this practical gift idea.
The gift of expert grief coaching through text
Grief can be overwhelming and in times of distress, support can be critical. Help Texts provides ongoing, expert text messages personalized to each specific loss. Gifting a subscription to Help Text will provide grieving parents with support anytime, anywhere. This is a practical and meaningful gift that will carry a lasting impact. Get $10 off your Help Text subscription with our code STAYNEAR, click here.
While a gift will not remove the pain of losing a child, it is a thoughtful way to show the grieving family your support. Take a look at our other gift recommendations here.