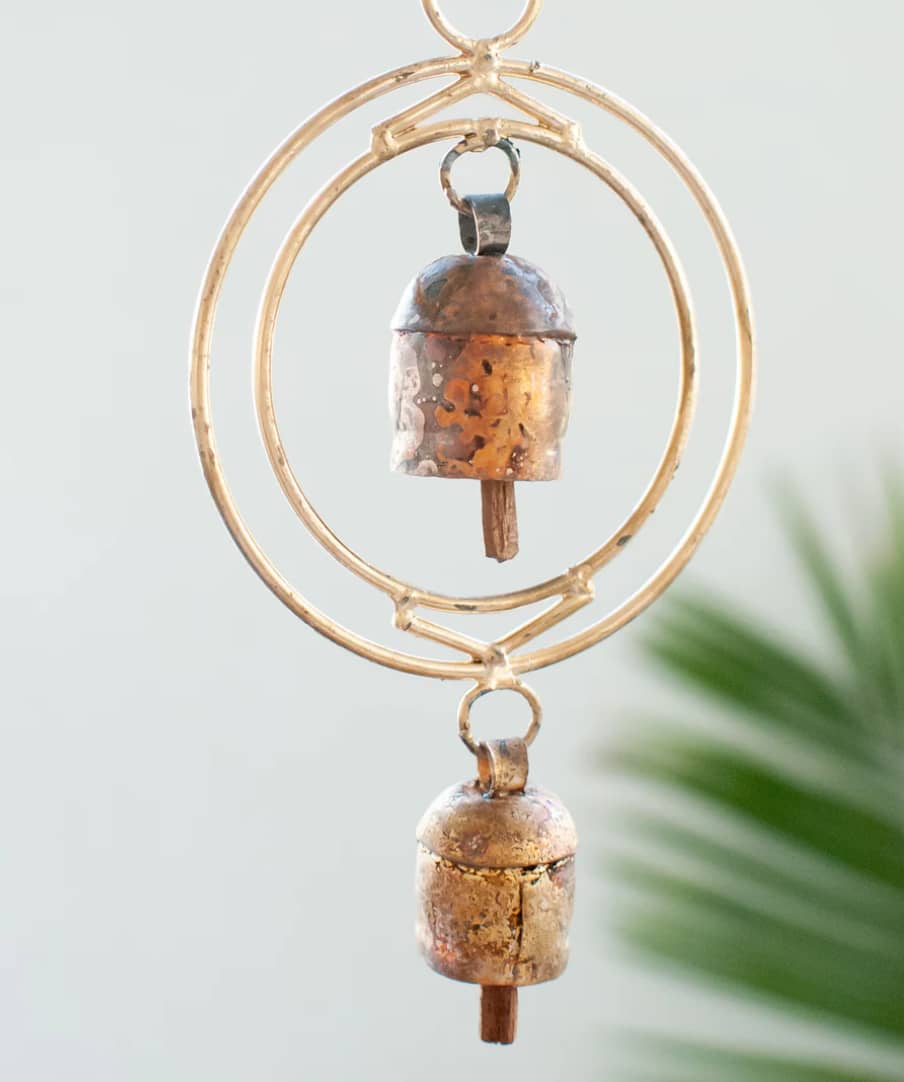 Thoughtful and Comforting Gifts for Those Who Have Lost a Parent
Losing a parent is a heart-wrenching experience that can leave a significant void, and oftentimes a range of complex emotions. During such challenging times, it's important to show your support and care for those who are grieving. One way to do this is by offering thoughtful and comforting gifts for the loss of a parent that help provide solace and offer a sense of companionship. Whether it's a friend, family member, or colleague, these suggestions are designed to convey your empathy and offer a helping hand during their difficult journey.
Gifts for Loss of Parent: A Token of Sympathy and Care
Losing a parent is undoubtedly a painful experience, and a kind gesture can go a long way in offering comfort and support. Here are some heartwarming gift ideas to consider:
Ways to Offer Support: Staying Close During Difficult Times
In times of grief, being there for someone emotionally is as important as any tangible gift. Offering your time, presence, and a listening ear can make a significant difference. If you're looking for ways to provide support beyond material gifts, here are some ideas:
1. Create a free Care Registry for Grief
If you're physically distant but still want to be there for your grieving loved one, consider creating a free Near Care Registry to centralize needs and gift ideas in one area. You can easily organize their village of loved ones to provide support beyond the initial wave of support.
2. Quality Time Together
Spend time with your grieving friend by engaging in activities they enjoy. Whether it's going for a walk, having a picnic, or simply sitting together, your presence can bring comfort and a sense of normalcy.
3. Listen and Share Stories
Encourage your loved one to talk about their parent and share fond memories. Listening empathetically and sharing your own stories can create a safe space for them to express their emotions.
4. Assist with Practical Tasks
Offer to help with daily chores, cooking, or running errands. Grieving individuals may appreciate the practical support during a time when even the simplest tasks can feel overwhelming. (If you need help organizing multiple tasks and offers to help, you can create a free Care Registry and easily add care requests to accept sign-ups.)
5. Support Group Connection
Suggest joining a grief support group, either online or in person. Connecting with others who have experienced a similar loss can provide a sense of community and understanding.
When The Relationship was Strained with Their Parents
Sometimes, the relationship between the person grieving and their parent might have been complex, estranged, or strained. In these situations, offering support requires a delicate approach:
1. Open-Hearted Conversations
Encourage open conversations about the relationship, allowing your loved one to express their feelings and memories without judgment.
2. Validation of Emotions
Assure them that it's okay to feel a mix of emotions, including relief or confusion, due to the strained relationship. Validate their emotions without downplaying their experiences.
3. Professional Support
Suggest seeking counseling or therapy to navigate the complicated feelings that arise from a strained parent-child relationship.
How to Address Specific Needs After an Unexpected Death
When a parent's passing is sudden and unexpected, it can add an extra layer of shock and confusion. Here's how you can provide targeted support during such challenging times:
1. Immediate Practical Assistance
Offer help with immediate practical tasks, such as organizing the funeral, notifying relatives, or managing paperwork. (If you need help organizing multiple tasks and offers to help, you can create a free Care Registry and easily add care requests to accept sign-ups.) Services like Afterlight and Empathy can provide professional guidance.
2. Space for Processing
Give them the time and space to process the shock. Offer a listening ear when they're ready to talk, and respect their need for solitude.
3. Resource Sharing
Provide them with resources or contacts for grief counseling, legal matters, or financial planning to help ease their burden.
Practical Gifts for the Weeks After a Loss of a Parent
In the weeks following the loss of a parent, practical gifts can be incredibly helpful. Here are some thoughtful ideas:
1. Prepared Meals
Deliver ready-to-eat meals or restaurant gift cards to alleviate the stress of cooking during a difficult time.
2. House Cleaning Services
Arrange for professional cleaning services to keep their home tidy and relieve them of household chores. Services like Handy can help.
3. Grocery Delivery
Set up grocery delivery services to ensure they have essential supplies without the need to leave the house.
4. Transportation Assistance
Offer rides or transportation assistance for errands, appointments, or other necessities.
Remember Important Anniversaries and Dates
Supporting someone through their grief also involves remembering and acknowledging significant dates. Here's how you can help them honor important milestones:
1. Create a Memory Jar
Encourage them to fill a memory jar with notes, photos, or mementos that remind them of their parent on special dates.
2. Plan a Tribute Activity
Suggest planning an activity or outing in memory of their parent on birthdays, anniversaries, or other meaningful occasions. Seeking Ceremony offers guidance and plans for creating personalized ceremonies and rituals to mark milestone dates.
3. Send Thoughtful Reminders
Mark important dates on your calendar and send them a message or small token of remembrance to let them know you're thinking of them.
Bringing Comfort and Compassion
When someone loses a parent, it's essential to provide a supportive and caring environment. Thoughtful gifts and gestures can offer comfort during their difficult journey of healing. Whether it's a piece of memorial jewelry, a cozy blanket, or simply spending quality time together, your presence and empathy will be deeply appreciated. Remember, your kind and compassionate efforts can make a significant impact during this challenging time.
We're here to help you Stay Near.