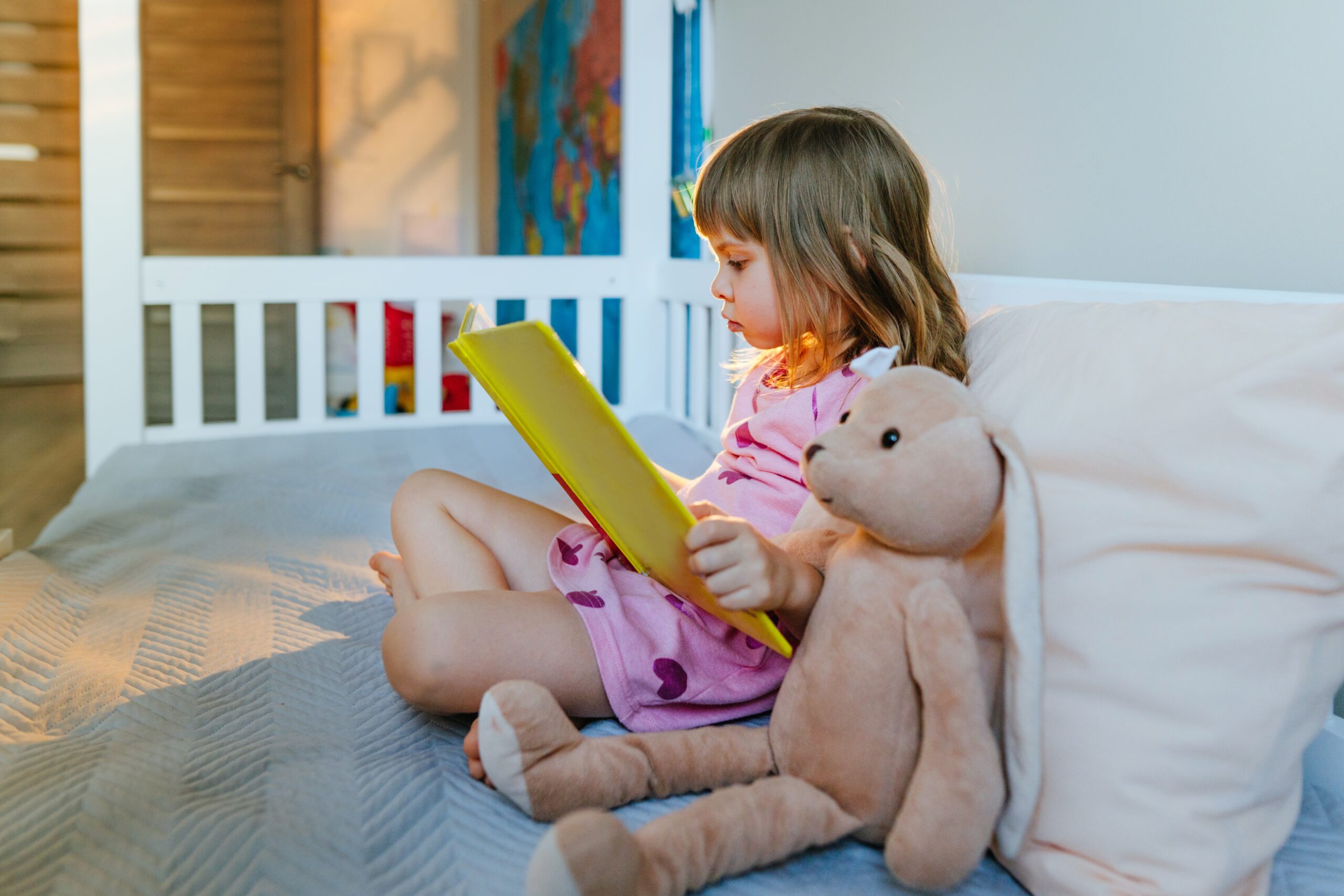 5 Gifts for Kids Experiencing a Loss
Grief is challenging for anyone, regardless of age. For children, the experience of loss can be particularly difficult to navigate, as the concept of death can make it complicated for kids to comprehend. This limited understanding of death and its finality can lead to confusion, fear, anxiety, and sometimes a sense of guilt. When you know a child who has experienced a loss, offering support and guidance is important to help them healthfully navigate their grief.
To help support the grieving little ones in your life, we've thoughtfully curated a list of five gifts for kids who have experienced the loss of a loved one.
The Memory Box has helped thousands of children work through the complex emotions that are associated with the death of a loved one. This book offers an interactive journal for kids to document their memories, add pictures, ask questions, and process their emotions along the way. Just as grief is a long journey, this journal is designed to be used over a period of time and grow into an honoring memory of their loved one.
For children who are coping with loss, anxiety and stress can be a huge factor in their grief journey. A weighted blanket can help naturally calm children who are grieving. These blankets will help promote deeper sleep by simulating the feeling of a comforting hug.
As children process, pictures can be a great way to reminisce and segway into thoughtful conversations about their loved one. Creating a custom photo book is a meaningful way to preserve memories, process grief, and honor loved ones for future generations.
Created by a Therapist, Sprite Kin helps provide comfort and opens the door to healthy conversations about loss. Coping with grief and loss can be overwhelming, and finding the right words to talk to our children about it can feel impossible. Sprite can help you start these conversations with children while encouraging them to remember that those who are no longer by our side continue to live within our hearts.
The invisible string care package is the perfect set to help kids cope with separation anxiety, loss, and grief for the first time. The box contains "The Invisible String" book offers a simple approach to overcoming loneliness, separation, or loss with an imaginative twist that children can easily understand. It also contains calming items like a soothing lavender, lemon room mist, and therapy dough infused with calming aromatherapy to relieve stress.
Remember, grief is a journey and kids need a supportive environment to navigate their loss. Showing compassion and empathy will go a long way in helping them understand their grief and heal. Find more inspiration for gift ideas here.